Sigma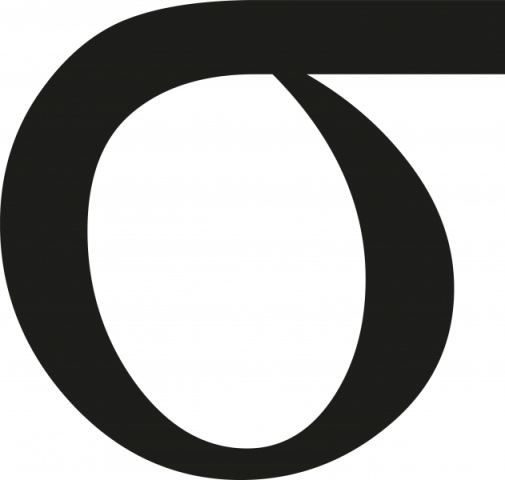 The Student Society Sigma
Sigma is a student society for those interested in mathematics, physics or computer science, it's part of The Science Faculty Club at Stockholm University.
Study With Sigma
Study with Sigma is a study group for students at the department of mathematics. The purpose is to bring students at the department closer together; to sudy and learn from each other, and of course to find new contacts.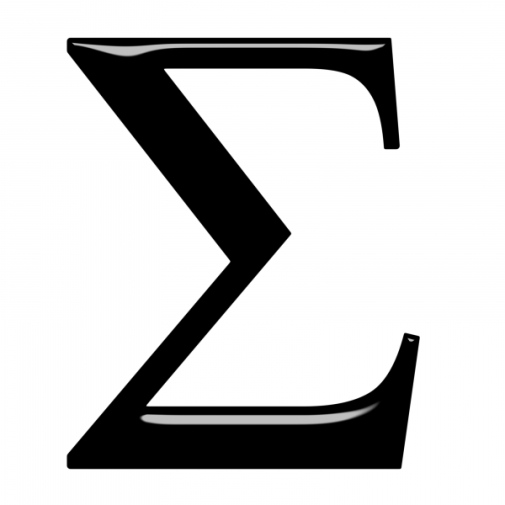 When?

Wednesday at 1.00 p.m. to 5.00 p.m. from week 35 to 51.

Where?

Room 34, house 5 in Kräftriket.

Exceptions from above:

Oct. 17 in room 32
Nov. 7 in room 33
Dec. 5 from 2.15 p.m. to 6.00 p.m.
All interested are welcome! No registration in advance is required.
Contact
May Sundström, e-mail: masu8983@student.su.se
To study at Stockholm University