Honorary Doctorates in Mathematics at Stockholm University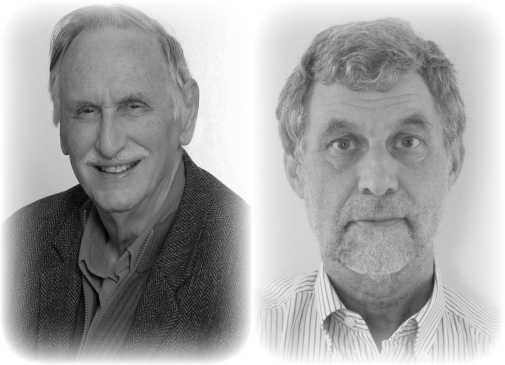 2018: Sergio Albeverio
Swiss mathematician.
2017: Gerard van der Geer
Gerard van der Geer is a Dutch mathematician working in the field of algebraic geometry that has made substantial contributions to the theory of moduli of curves, moduli of abelian varieties and of K3-surfaces, Hilbert modular surfaces, and of curves over finite fields.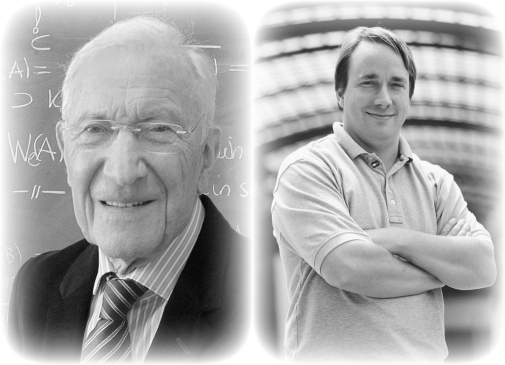 2015: Heinz Langer
German mathematician.
1999: Linus Torvalds
Linus Torvalds is a Finnish computer scientist and programmer who is best known for creating and developing the Linux kernel which forms the basis of several operating systems. He has received several IEEE prizes and currently resides in the US.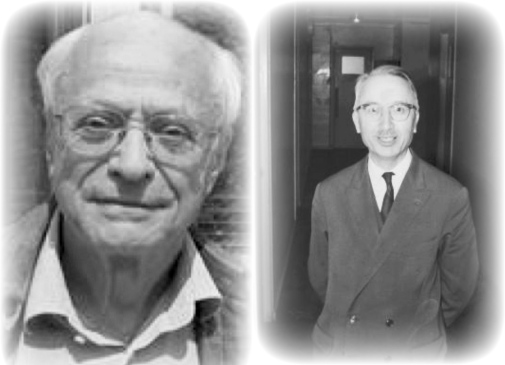 1980: Jean-Pierre Serre
Jean-Pierre Serre has worked in many different fields, including algebraic topology, geometry and number theory. He currently has the distinction of being the youngest person to have been awared a Fields medal.
1978: Henri Cartan
Henri Cartan was a leading French mathematician who contributed decisively to the development of several branches of mathematics, including homological algebra, sheaf theory, and several complex variables. He was a founding member of Bourbaki.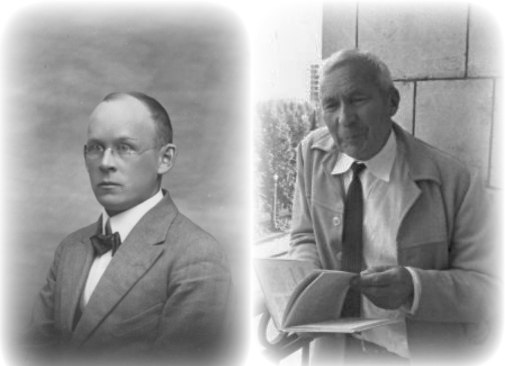 1960: Pekka Myrberg
Pekka Myrberg was a Finnish mathematician who worked in function theory and on iteration of rational functions. He later served as chancellor of the University of Helsinki.
1960: Andrey Kolmogorov
Andrey Kolmogorov, a prominent Russian mathematician, published significant works in many different fields of mathematics, such as harmonic analysis and classical mechanics, and in particular laid the foundations of modern probability theory.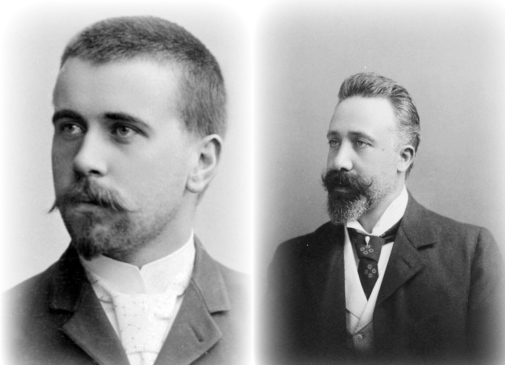 1936: Ernst Lindelöf
The Finnish mathematician Ernst Lindelöf is known for his work in real and complex analysis, as well as for his contributions in topology. He had several prominent students, including Nevanlinna and Ahlfors.
1912: Vito Volterra
The Italian mathematician Vito Volterra helped lay the foundations of functional analysis through his investigations into integral and integro-differential equations. He was also interested in applications in mathematical biology.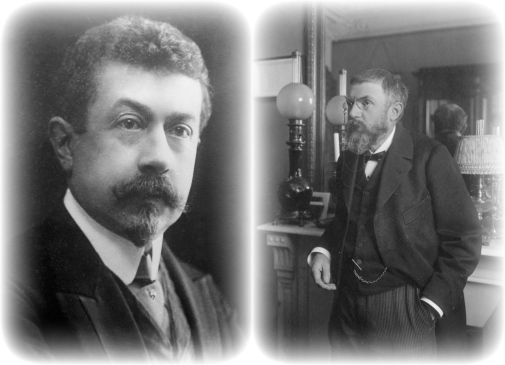 1909: Paul Painlevé
Painleve was a French mathematician and politician who made significant contributions to the theory of nonlinear differential equation, and was several times prime minster of France.
1905: Henri Poincaré
Poincare was one of the greatest mathematicians of the late 19th and early 20th century. Among many other contributions, he laid the foundations of algebraic topology and chaotic dynamical systems, contributed to the analysis of differential equations and relativity theory, and posed the Poincare conjecture.