VR-grants to researchers at the Department of Mathematics
Several of this year's grants from Vetenskapsrådet (VR, the Swedish Research Council) in mathematical subjects go to our colleagues at the Department of Mathematics!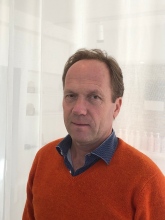 Tom Britton receives support for his project "Stochastic modelling of epidemic outbreaks – post Covid-19".
Maria Deijfen's project "Concurrent growth on lattice and graphs" has received support from VR.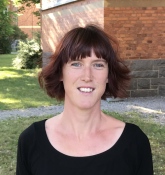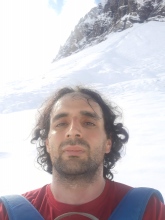 Wushi Goldring has been awarded a grant for his project "Beyond Wiles' proof of Fermat's Last Theorem".
Pavel Kurasov will be supported on the project "Quasicrystals: rigidity and almost periodic functions".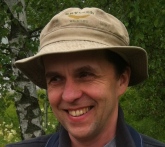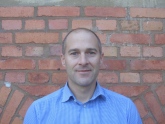 Filip Lindskog receives support from VR for the project "Dynamic valuation of stochastic cash flows".