Department of Mathematics welcomes Alan Sola
We welcome our new Associate Professor Alan Sola!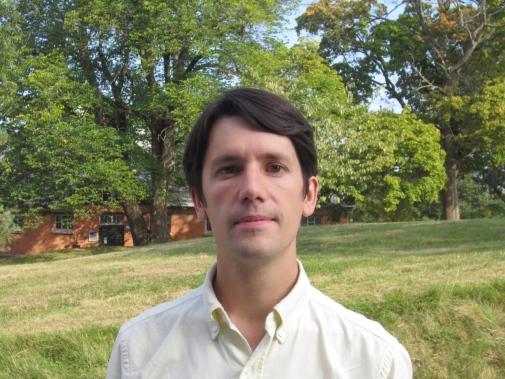 Alan Sola received his PhD in 2010 from KTH under the supervision of Professor Håkan Hedenmalm. He has then done postdoctoral research at Institut Mittag-Leffler and at University of Cambridge, and has been a Visiting Assistant Professor at Oklahoma State University, University of Cambridge and University of South Florida.
Alan Sola's research is in complex and harmonic analysis, and probability theory.